High Quality Growth & Engagements For Marketers.
Buy realistic Followers, Likes, Comments & other Engagements on any social media platform and boost your social proof instantly.
We ensure the highest quality & best prices in the market.
We've US based, we provide top tier support and billing.
SMM services that we offer on our panel are extremely cheap.
Most of our services deliver within minutes.
Buy Realistic Followers, Likes, Views & More
We offer a variety of boosting social media services for content creators, businesses and marketing agencies.

You can buy realistic Followers, Likes, Reach, Comments, Impressions for almost any social media platform directly from our website and start growing your profile and engagements instantly.
✔️ Realistic Male & Female Followers
✔️ Realistic Male & Female Likes
✔️ Custom & Verified Comments
✔️ Story Views, Reach, Impressions & more..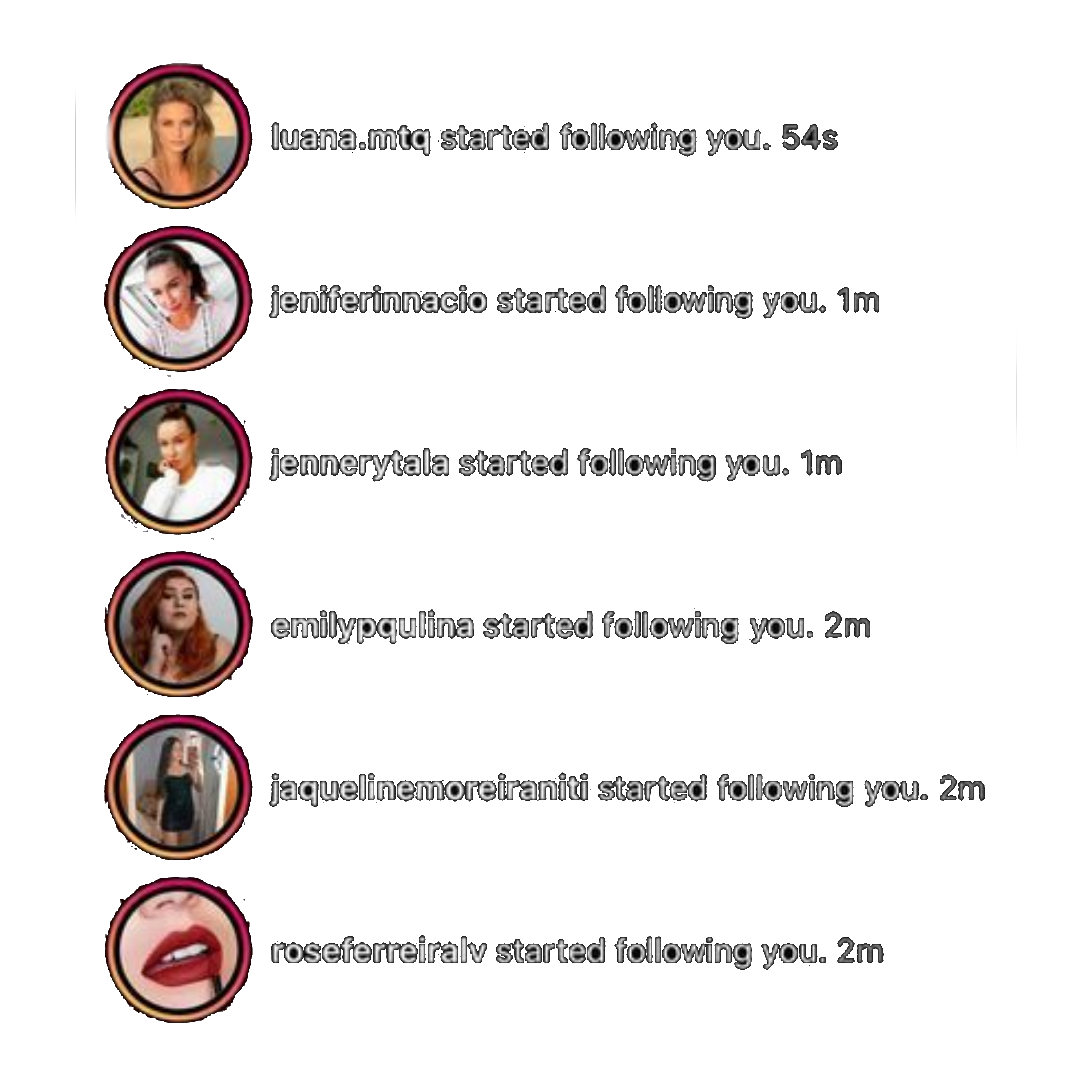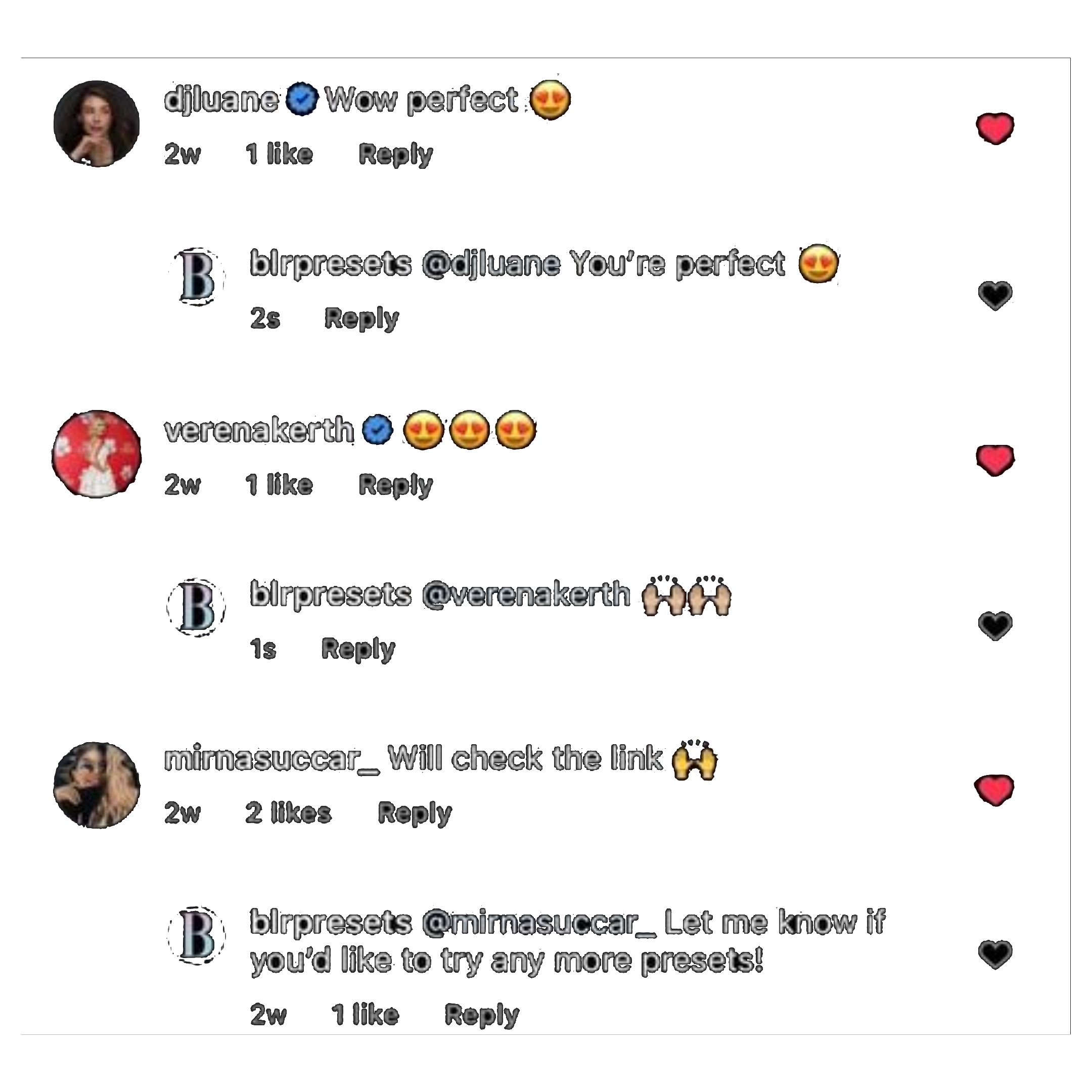 What is 'Social Proof'
"Social proof describes a psychological and social phenomenon wherein people copy the actions of others in an attempt to undertake behavior in a given situation"
Humans are social creatures that look for validation to make decisions. In a social marketing context, the more engagements or enticing comments organic visitors see on your post, the more likely they;
✔️ Follow an account
✔️ Engage with a post
✔️ Visit your website
✔️ Buy a product
Instagram Followers

Instagram Likes

Instagram Comments

Instagram Reel Likes & Views

Instagram Unban Service

Instagram Verification

Influencer Marketing

Ad Management
TikTok Followers

TikTok Likes

TikTok Views

TikTok Shares

TikTok Verification

Influencer Marketing

Ad Management
Twitter Followers

Twitter Likes

Twitter Views & Impressions

Twitter NFT Marketing

Twitter Mass DM Services

Influencer Marketing
YouTube Subscribers

YouTube Views

YouTube Likes

YouTube Dislikes

YouTube Verification
Discord Server Members

Discord Server Boosts

Cheap Discord Nitro

Moderators & Chatters

Mass DM & Advertising

NFT-specific Marketing
Facebook Followers & Likes

Facebook Reactions

Facebook Comments

Facebook Views

Ad Management
Frequently Asked Questions
What services do we offer?
You can buy followers, likes, views, comments and other engagements for any social media profile. We don't require you to log into your account to use our services, our services are delivered directly to your profile.
The followers, likes, views & comments we send you aren't from real accounts, but you can use them to boost your social proof and increase your conversions.
What quality do we offer?
We offer services that pass our quality and delivery standards. This includes that profiles are from reputable sources, have good usernames, profile pictures and do not drop, and that they deliver in a timely manner 99% of the time.
Yes, not only are our payment providers 3DS secured, but our services have never gotten anyone banned or messed up in the last 7 years, and have thousands of influencers who can attest to the quality of our deliverables.
What does a "mass order" mean?
The mass order feature makes it easy for users to place multiple orders with different links at once.
How is the Drip-feed feature used?
Drip-feed helps imitate the natural growth of social media accounts. If you place an order for 3000 likes on your IG post, you can get them all right away or gradually: for example, 300 likes/day for 10 days.
What payment methods can I use?
You can pay with a credit/debit card, CashApp, Venmo, as well as Bitcoin, Ethereum, Dogecoin - or any cryptocurrency, just ask!
If you have more questions, reach out to be directly on - I'll make sure you have a great and smooth experience with my platform.
We offer a free trial for all new members, sign up and open a ticket to claim it.
Can I get Wholesale prices?
We offer reseller prices to people trying to sell our services. In fact, we'll build you a store just like ours so you can sell our services for a profit.